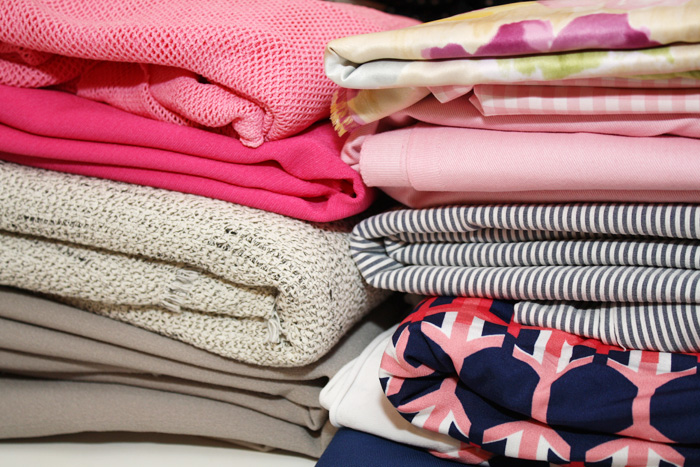 It's been a minute since I've done some serious fabric shopping…which is a good thing. My fabric stash is pretty hefty, as in I have no justifiable reason to add more. But when ever did a sewcialist need a reason to fabric shop. It's like telling the sun not to rise because it's going to happen.
But it's been so long that I thought one of my local fabric stores had closed when in fact it had just moved to another location. Yea, admittedly that's pretty bad.
I live near G Street Fabrics which is a local icon because of the breadth of their fashion and home decor fabrics. This fabric destination was started in 1942 and became a landmark in the Washington DC area for workers and seamstresses alike looking for the range of fabric from career wear to couture clothing. It has moved locations over the years to accommodate its expanding inventory. It carries notions, buttons, trims, zippers of every size and style and is a Bernina dealer.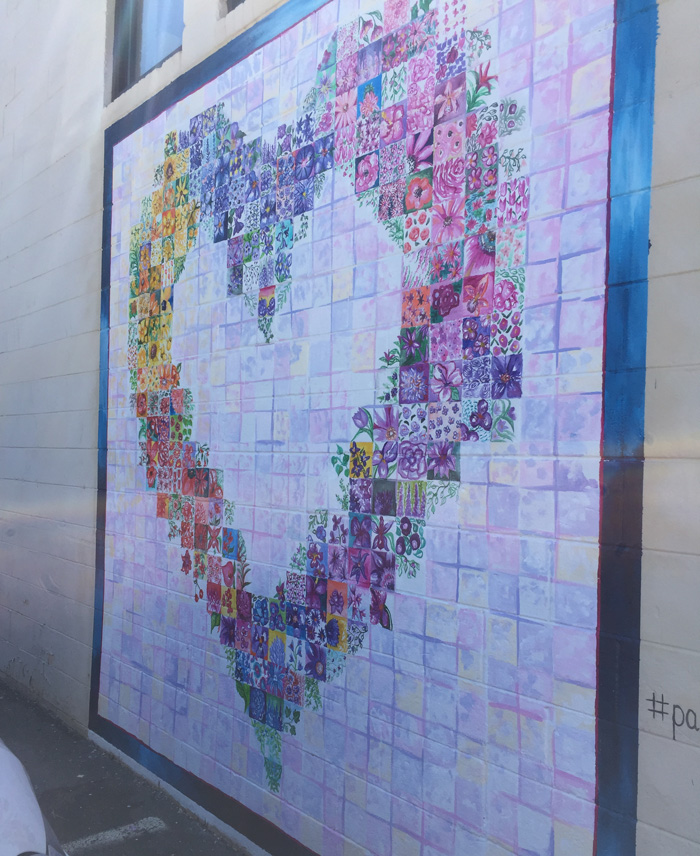 It's latest and hopefully permanent location is a funky unfinished warehouse in an industrial park in Rockville, MD. The building parking lot is decorated with some great mural art of quilting love, so you know you're in the right spot. Open arms.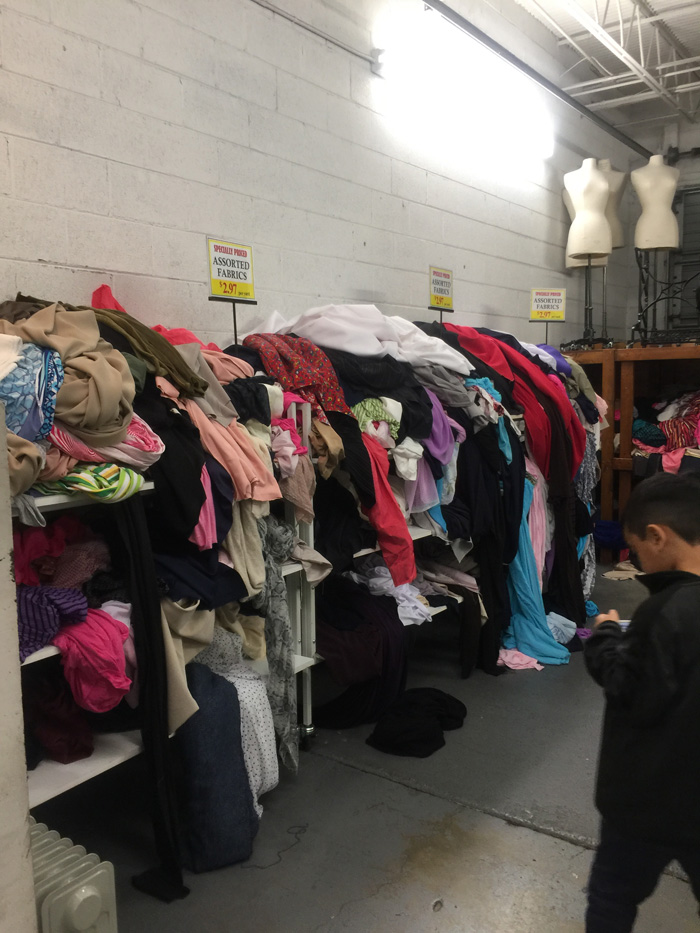 Now one of the hallmarks of G Street, as it is locally called, is the Clearance Room. This is not for the faint of heart because it is a catchall for end of bolts, overstocks, damaged fabric…and it is heaven. There is no organization, no folded cloth, or wrapped bolts, just piles of fabric. It tends to be heavy on the knit side and you won't find the coveted couture fabric there, which can exceed well over $100/yard, but for staples, this is the place. You have to be willing to weed through the shelves of fabric and patiently pull them a part, but you will find gems. The best part is that ALL fabric in this room is priced at, wait for it, $2.97 a yard!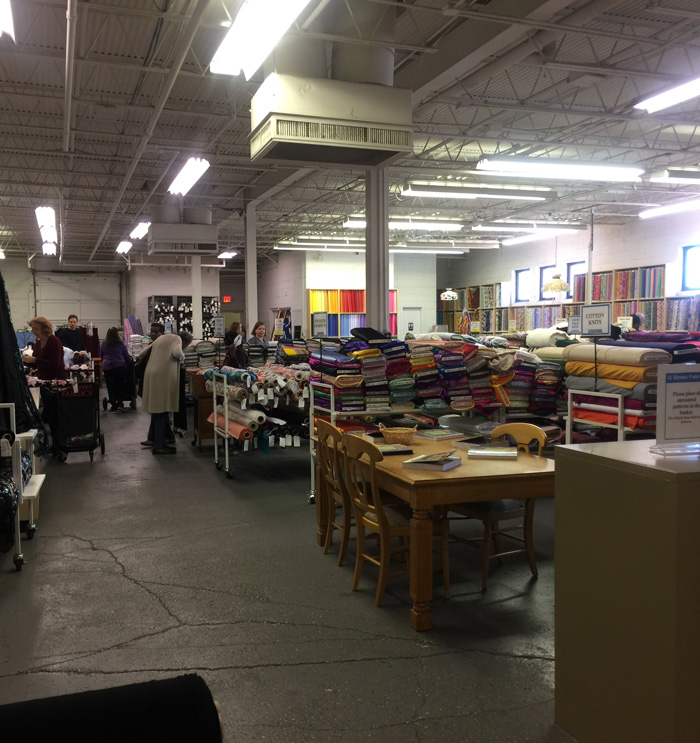 So this is where I tend to hang out and pick through EVERY piece until I hunt down the desirables. It is well worth it! Now mind you I am trying to sew with a bit more color cohesion like one of my fabric bloggers, Emily Hallman. Her designer skills and details are stellar and her blog is well worth the visit.
So here is the booty I collected: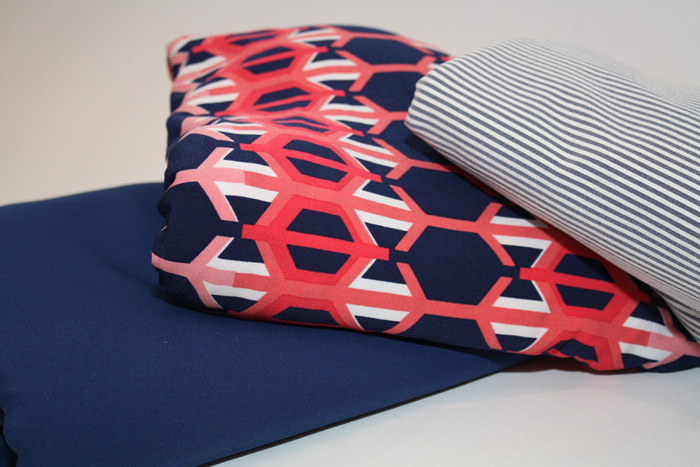 The first group is comprised of this rich blue synthetic which I think is a gabardine. The second is a graphic print ITY knit in coral, pink and blue. The last is this stretch seersucker ticked in white and navy.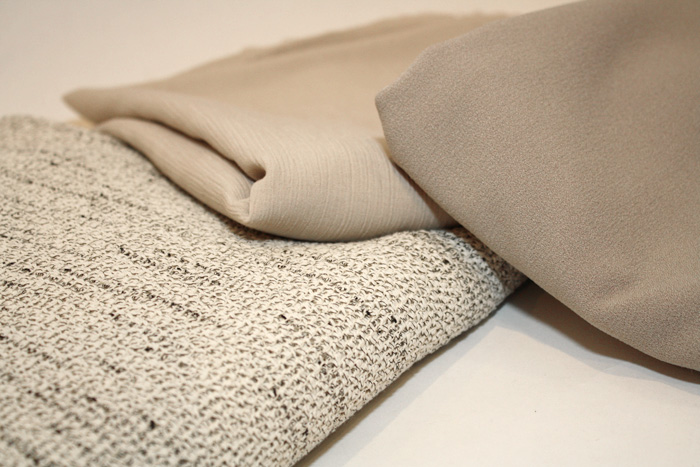 Group two are these neutrals in taupey-beige. Is that a color? Lol. Anywho, the first is this cotton blend loose weave knit that will be a cardigan. Thinking I might try and Indie Sew pattern with this. The second is a challis, one of my favorite fabric types, which I think will be a flowy top. The last is a crepe that is suit weight so guessing pants with this.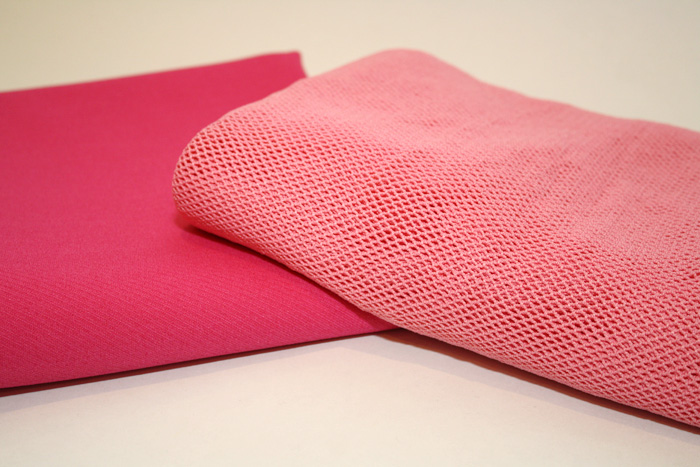 The third group is another effort to infuse more color into my palette and this is a fuschia polyester blend that will be a skirt. The other is a stretch mesh that will be a swimsuit cover up. These first three groups were at the blessed, beautiful, sewing friendly $2.97/yard. Tears.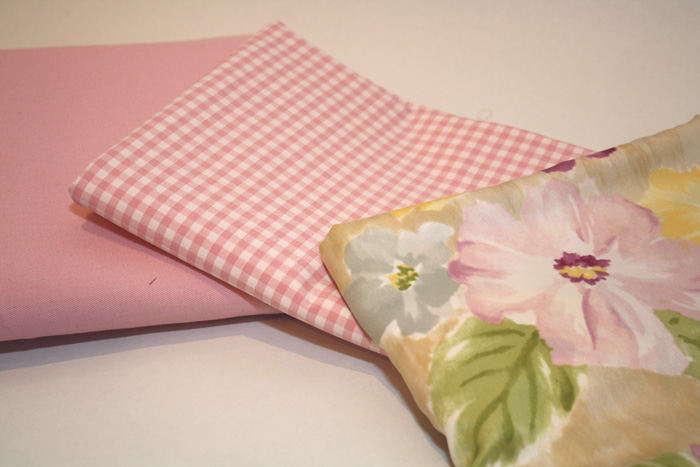 This last group I had to break off a few bills. I kept it reasonable. The first is a pink twill/denim that has zero stretch, i.e. all cotton. I want to make skinny jeans with it, but I'll have to re-evaluate that decision. Next is this trend gingham in pink. The last is this large floral in a silky synthetic…for $7.97/yard.
Overall I did well in my selection and I'm stocked for the summer. BTW, my girlfriend, also a frequent G Street shopper, gave me a gift card for Christmas, so I'm an eternally grateful. Lots of happy summer sewing!