As soon as I saw this little short-sleeved top it was a must, but it was sneaky too. It lured me in making me think it was easy to make…and technically it was, but not without drama. BurdaStyle (September 2014 Pattern 125) was the pattern of choice.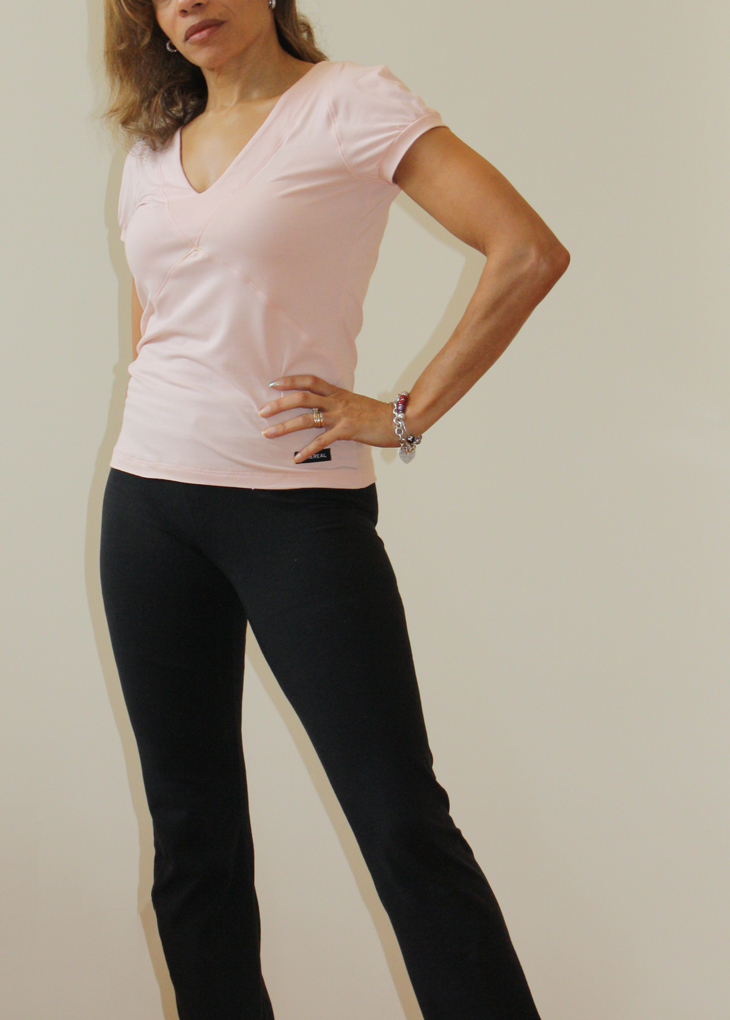 Continuing to craft fit gear with my pink and black theme (Bubble Gum and Licorice), I used this sweet shell pink fabric I've had for awhile.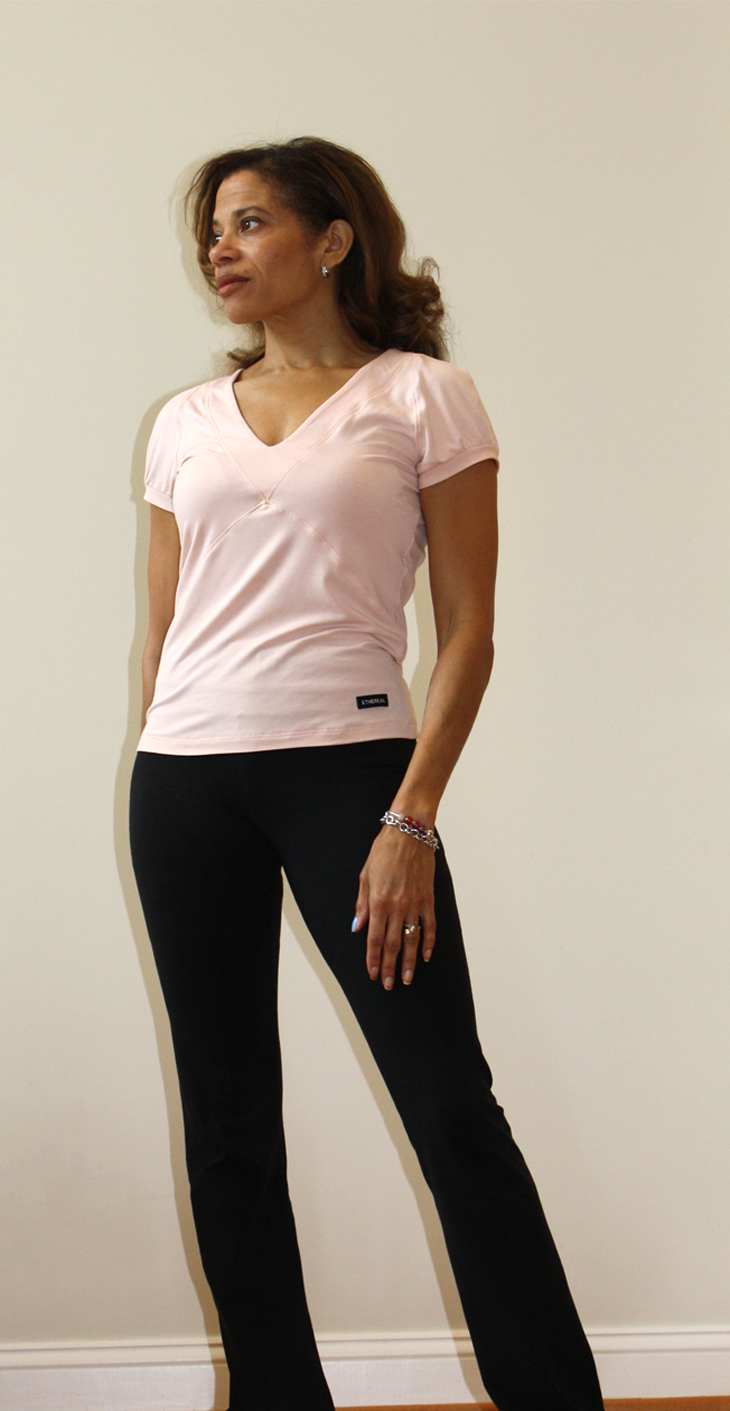 It's a synthetic blend, but the contents are unknown to me. One of these days I'm actually going to catalog the incoming fabric with the pertinents so I'm not so clueless come construction time. Either way, its reminiscent of the color of your first ballet leotard so I'm thinking it might be good for a barre class should I decide to get elegant about my fitness. For now, I like the bad-assery of weights, heavy ones at that. 
So back to the drama. It really is easy to make, I just mucked up any sense of efficiency. Fitgear needs top-stitching in my opinion and getting the tension right on my machines so that the topstitching looked presentable was a mess. A serious one.
Then I had to find interfacings that played nice with the fabric but finally ended up not using any. Then the neck trim was an issue unto itself because…well just because. I can't blame any of this on Burda's usual cray-cray instructions either. But despite all that, once I got it all sorted out, I'm pleased.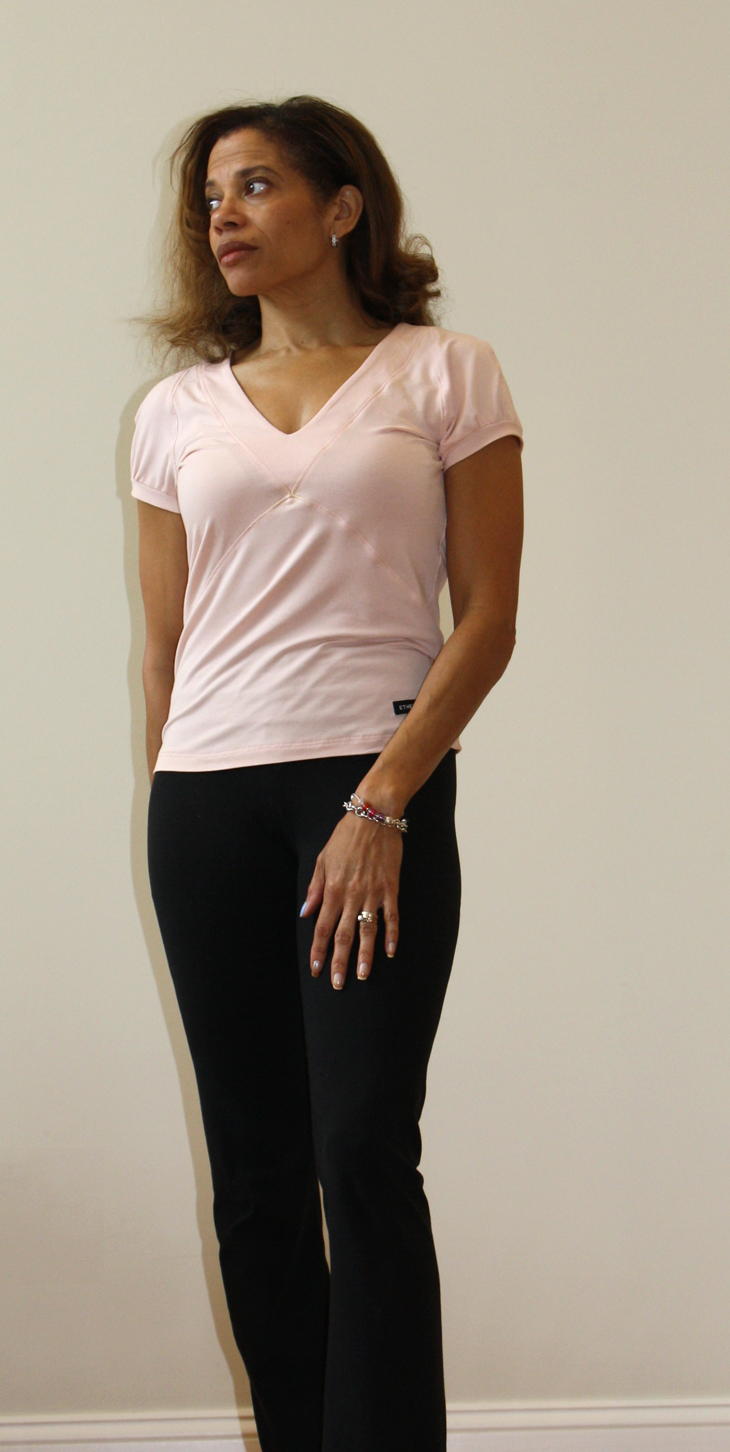 CONSTRUCTION
– All seams were straight-stitched, serged and then topstitched with a complimentary thread with the exception of the side seams.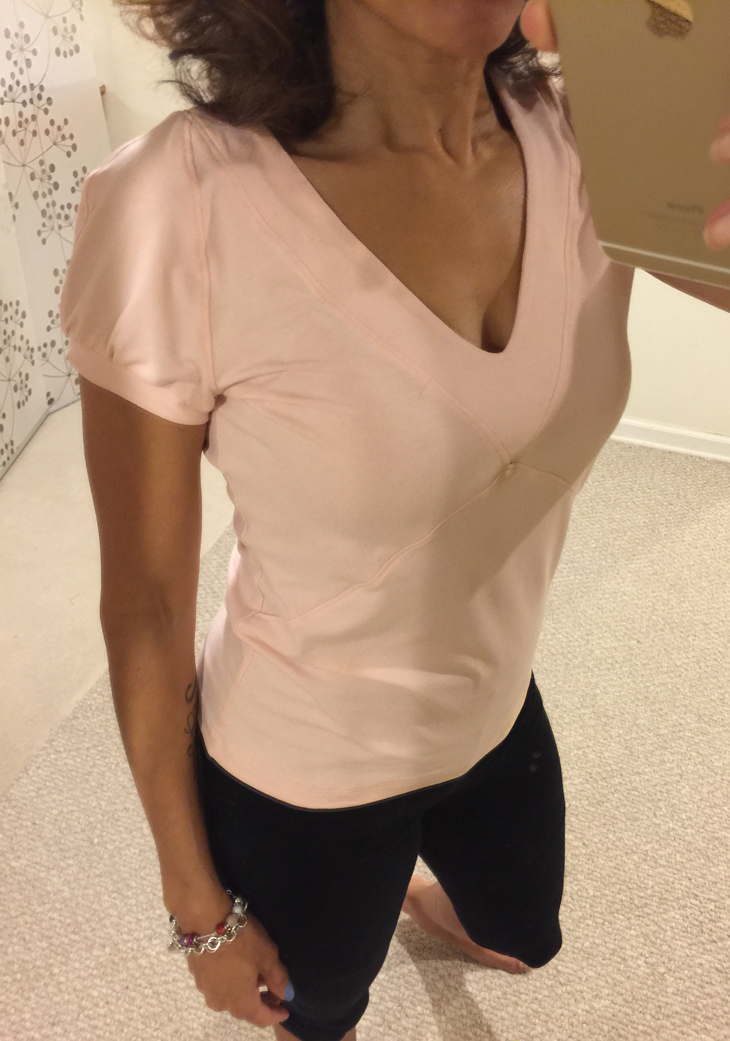 – Opted NOT to interface either the neck or arm band.
ALTERATIONS
– Increased the width of the arm band because original size was too narrow.
– Add approximately 3″ of length to through the bodice pieces because, as drafted, this pattern is short and would not be practical for exercising unless you want to flash the gym.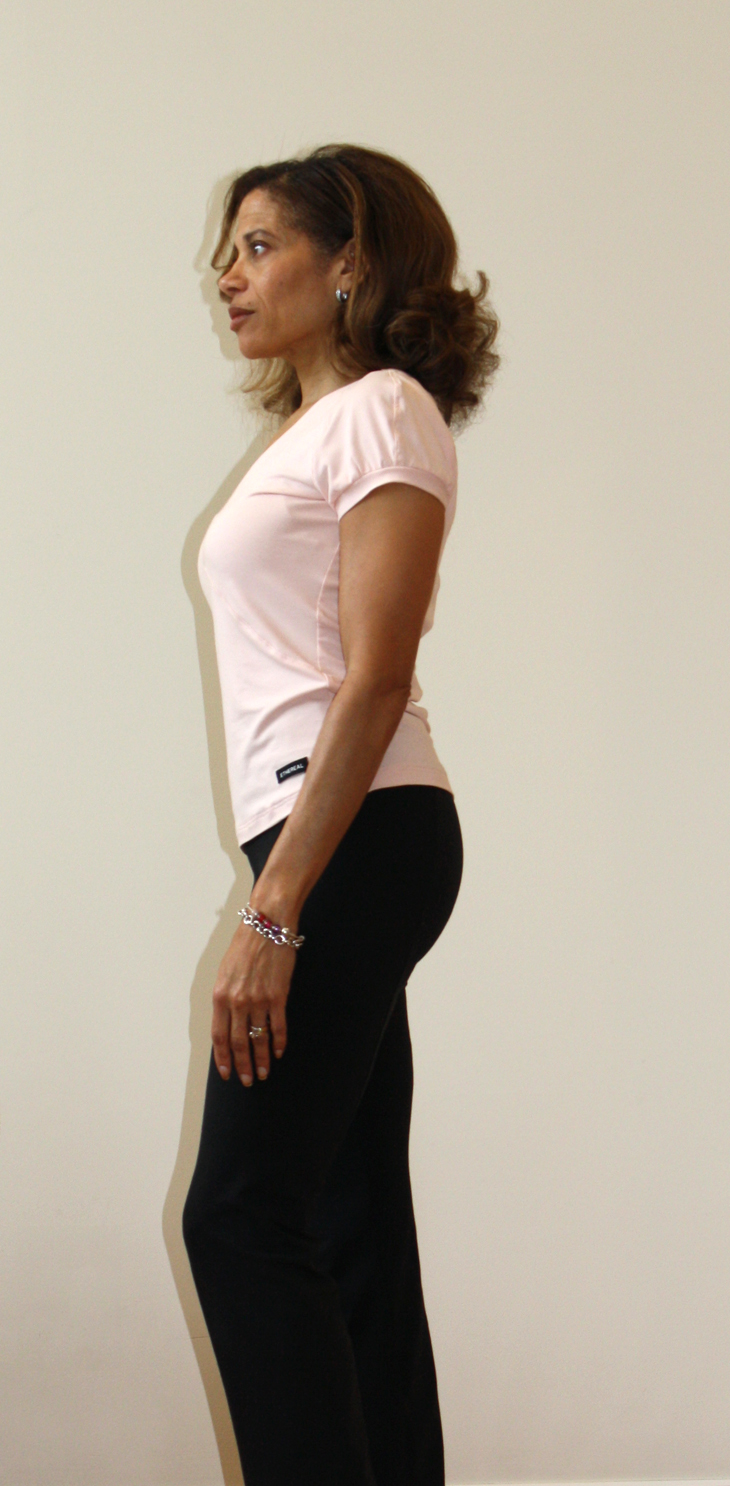 FIT
The fit is excellent with little editing.
If I were to make this again, which I probably won't, but if I do, I will decrease the sleeve opening because it looks more gathered than I prefer. Otherwise, this is a great top and we'll be at the gym together.